Born on the 30th June 2023 - 1 fawn boy
Carmandy's Galileo Galilei aka Leo <3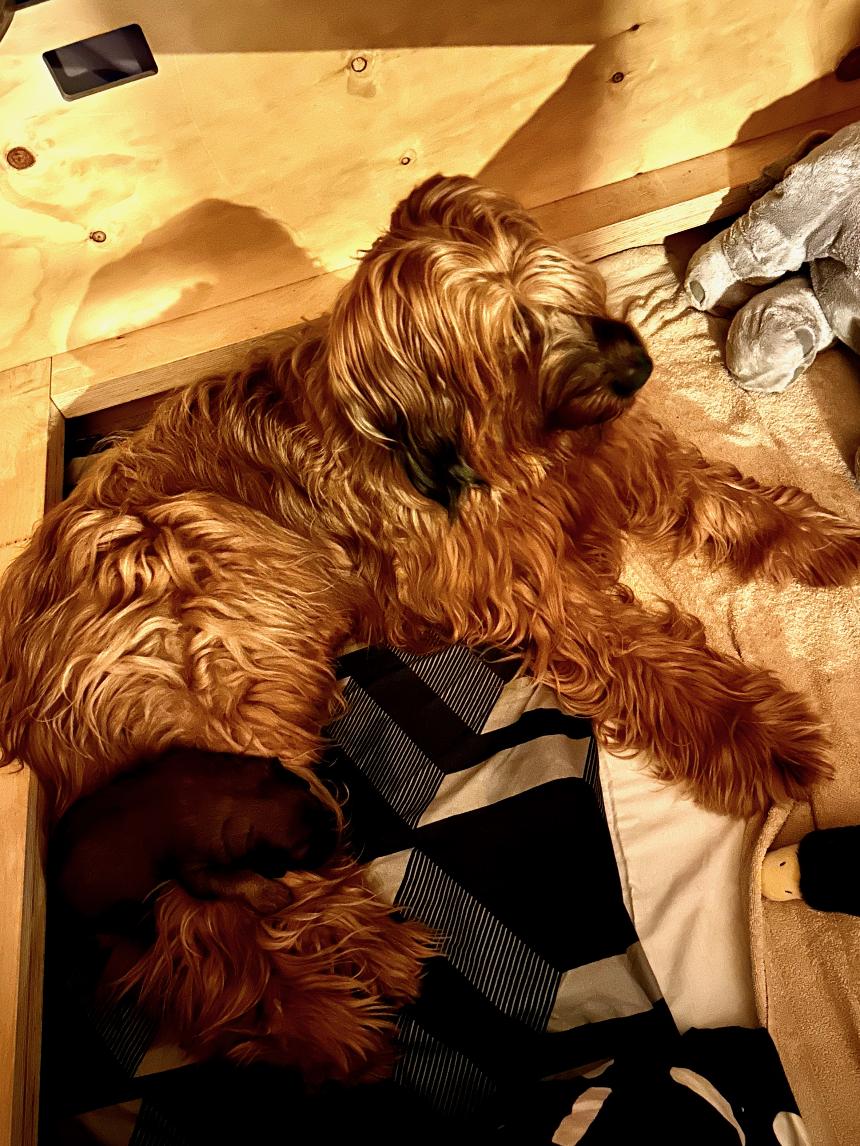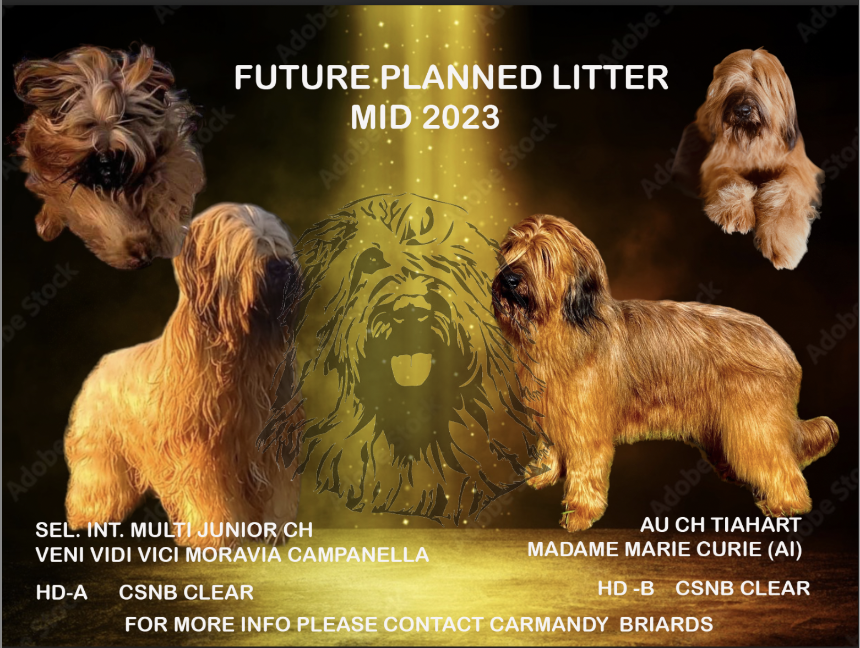 We raise our puppies with the
Puppy Culture Program
for more informations please click the
Puppy Culture Heart below



Puppy Questionnaire Form

Please fill out this application to assist me in knowing just what you are looking for and how you view your role as a dog owner. Your information will not be shared with others.
Submitting this form will not automatically insure that we will be able to provide you with a puppy. This form serves as a way for us to get to know you better and ultimately place the correct puppy in your home.

Please do not hesitate to contact me about puppies at any time. I try to communicate well with each applicant but there are times when I miss a post or something is thought to be sent to me and it just doesn't arrive.